Computational Intelligence Algorithms for Engineering Design Problems: Theory, Practices and Applications
Submission deadline: 2024-02-29
Special Issue Editors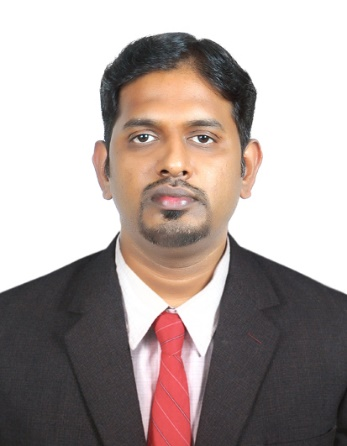 Prof. Dr. M. Premkumar
Dayananda Sagar College of Engineering, India
Interests:
Optimization Algorithms (Single-Objective, Multi-Objectives, and Many- Objectives); Solar PV MPPT Techniques; Solar PV Parameters Estimation; Charging Infrastructure for EVs; Robust Controllers for EVs and RESs; Energy Management for Microgrid and Smart Grid; Solar PV Array Fault Detection & Diagnosis; Battery Management Systems, including Cell Balancing; Scheduling of Charging/Discharging of EV Batteries; Cyber-Physical Power Systems; Applications of Machine Learning, Deep Learning, IoT, and Big Data Analytics in Engineering Systems; Application of Optimization Algorithms in Real-World Engineering Design Problems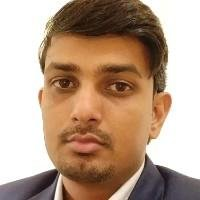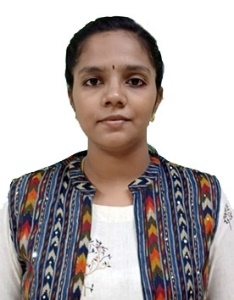 Special Issue Information
Dear Colleagues,
Computational Intelligence (CI) can be framed as a heterogeneous domain that harmonized and coordinated several technologies, such as probabilistic reasoning, artificial life, multi-agent systems, neuro-computing, fuzzy systems, and evolutionary algorithms. Integrating several disciplines, such as machine learning, artificial intelligence, metaheuristics, decision support systems, and database management systems increases the CI power and impact in several engineering applications. This special issue provides a well-standing forum to discuss the characteristics of CI systems in real-world engineering. It emphasizes on the development of CI techniques and their role as well as the state-of-the- art solutions in different real world engineering applications. The special issue is proposed for researchers, academics, scientists, engineers and professionals who are involved in the new techniques of CI. CI techniques including artificial fuzzy logic and neural networks are presented for biomedical image processing, healthcare, power electronics, control systems, power systems, other engineering fields, medicine, bioinformatics, telecommunication, logistics, agriculture, etc. Hot topics we would like to cover include large-scale search spaces, Big Data applications, combination of metaheuristics and machine learning, and dealing with fitness functions that are costly to compute. Use cases describing successful applications of metaheuristics in complex scenarios are welcome. This special issue intends to capture recent contributions of high-quality papers focusing on interdisciplinary research on the computational intelligence algorithm for engineering applications using modern computational intelligence theories, approaches, and experiments.
Prof. Dr. M. Premkumar,
Dr. Pradeep Jangir

Prof. Sowmya R
Guest Editors

Keywords
Metaheuristics and Machine Learning; Big Data Applications; Hybrid Metaheuristics; Experiences in Adopting Metaheuristics in Difficult Real Scenarios; Optimization Algorithms; Engineering Design Problems; Constraint Handling; Complicated Optimization Problems; Industrial Problems.